a brief history through the years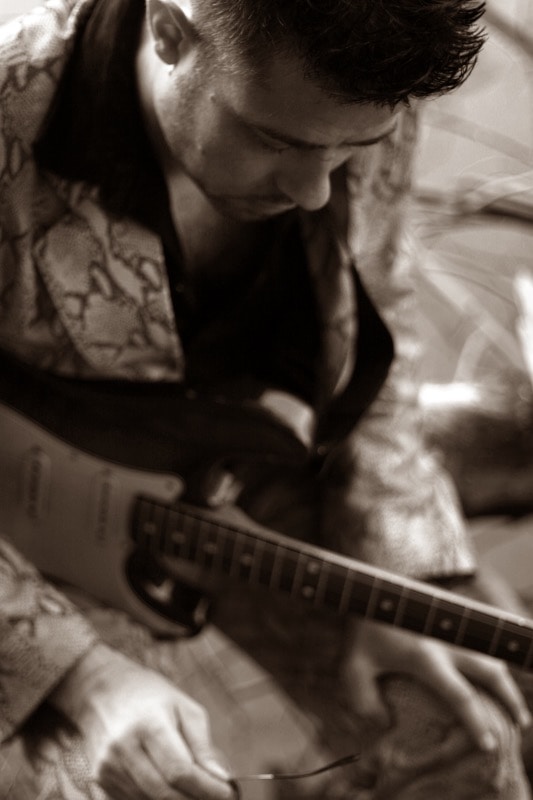 After 20 years in the music business, Timo Gross released his first critical acclaimed album in 2005. It instantly became  album of the month in the "Bluesnews" magazine.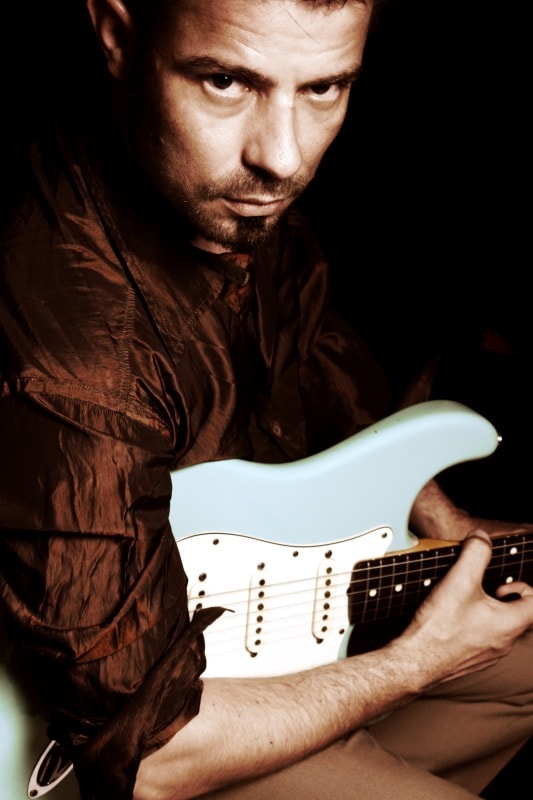 It contained lots of his now classics  as "Down to the Delta" or "Sugar Mama" and led into heavy touring all over Europe.
Surprisingly the vinyl re-release was nominated for the "price of german record critics" in 2019.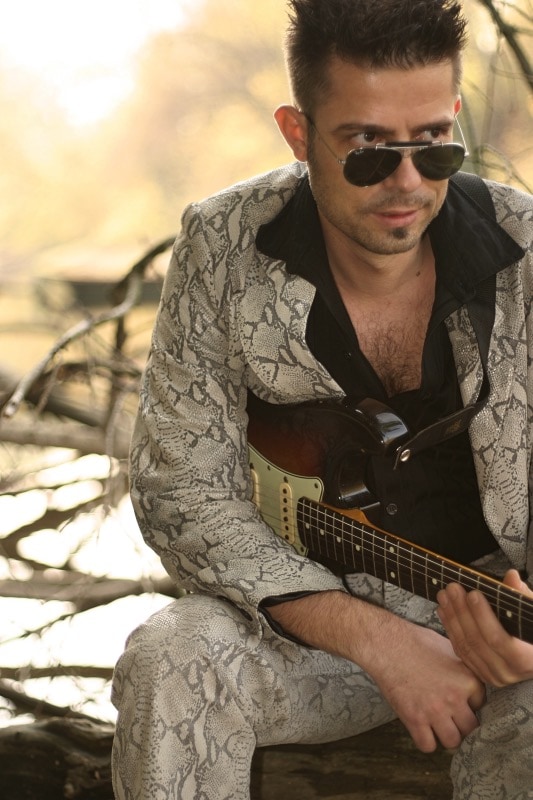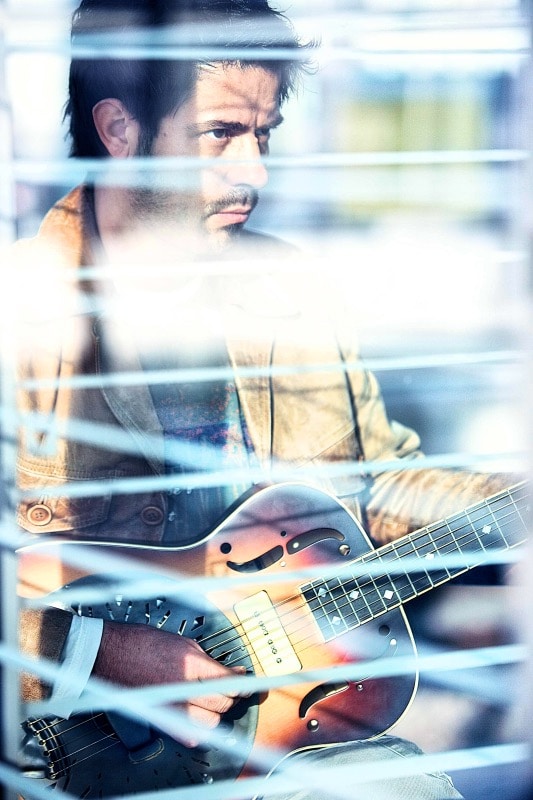 After hundreds of gigs  and a first 10 day tour to England and Scotland, inspiration lead into the songwriting of "Travellin´".  
More rocking than the first one, this album includes sweaty shuffles  as "Lovesick" or house rockers like "Bitches Brew". 
Collaborating with the likes of Billy Goodman  or Hammond virtuoso Markus Lauer, amongst others , spiced up "Travelin´" to a rocking tour de Force through Bluesrock and Americana.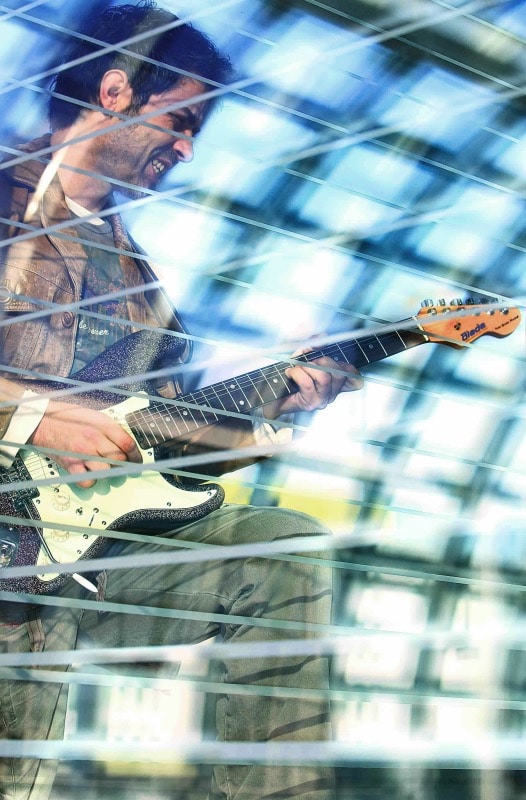 The third studio album was partly recorded in a caravan in Scotland on  a cliff above the north sea. Landscapes bigger than texan skies were  soaked up into songs.
Besides highlights as "Desire", "Voodoo Priest" and  "Here comes the Blues", the album includes a frenetic version of the Soul classic "Some Kind Of Wonderful". 
I was gladly collaborating with local musicians like  Helene Brannan, who was visiting the caravan quite often.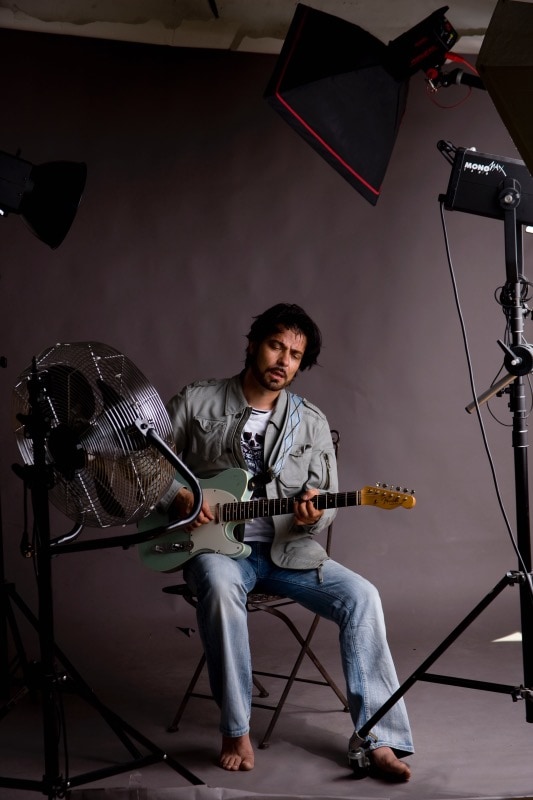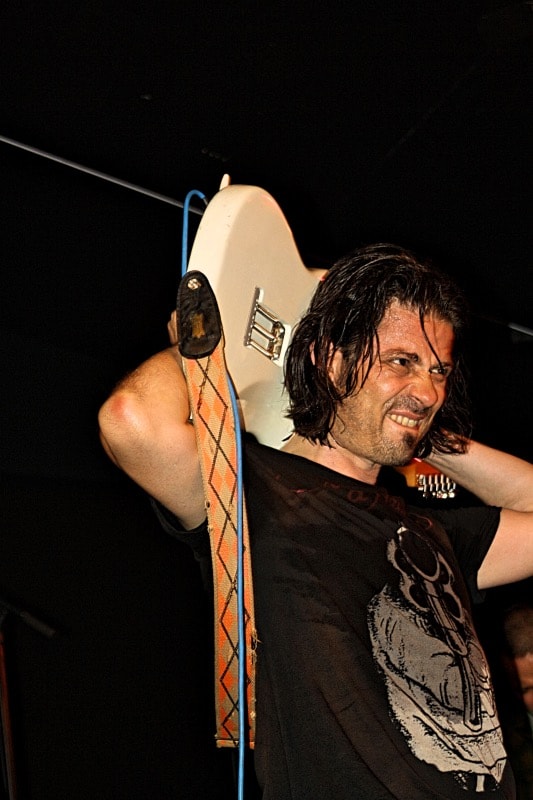 Recorded live on the 15th of May 2009 at a packed "Blues Club Baden Baden". This club "extraordinaire" became a home base over the years.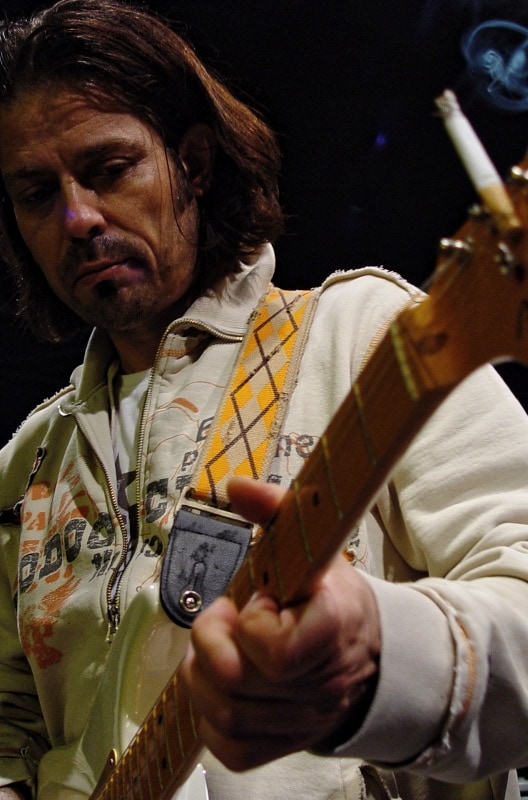 Road Worn contains a selection of road proven versions of songs of the first three albums. The Band was at its best and the audience went wild.
If you wanna know, what this magic is about, get yourself a copy quick!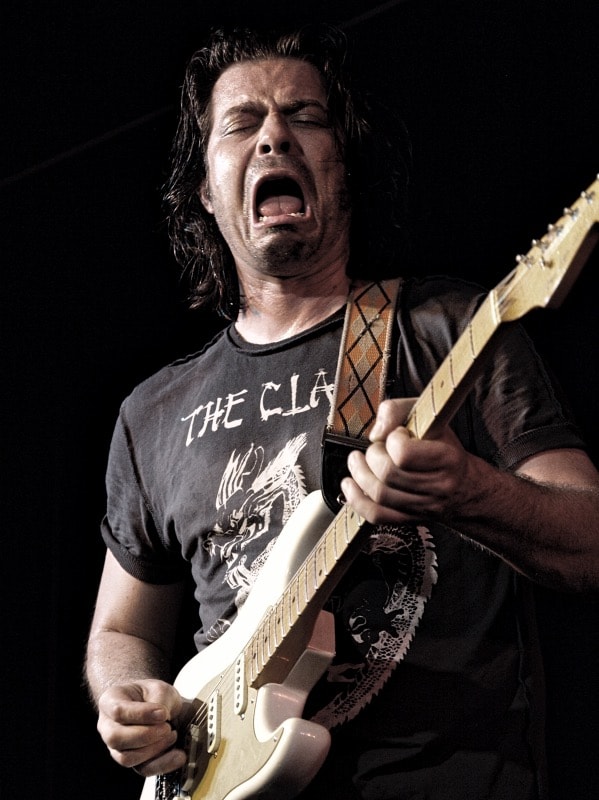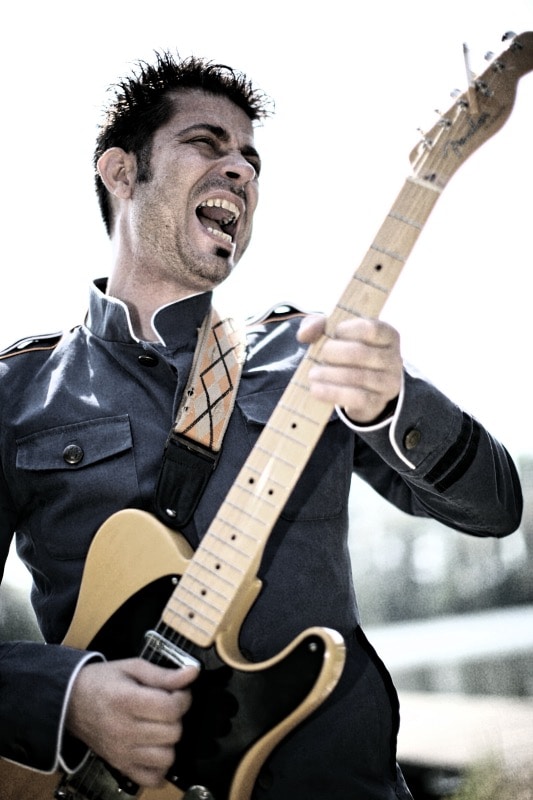 "Fallen from Grace" is as well a highlight, as an endpoint in the history of Timo Gross recordings. It finishes Chapter One.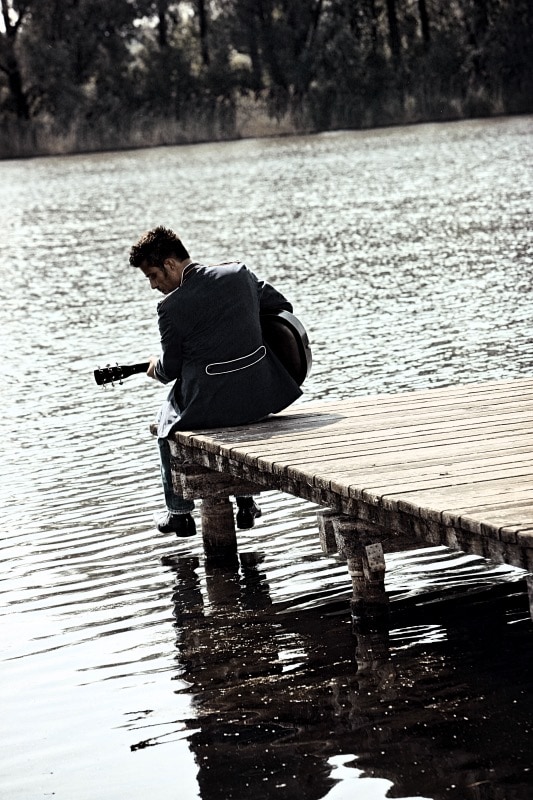 It was his first album, that received the "price of German record critics" and his last album for Zyx music. After the extended release tour all over Europe, fellow bandmates Michael Siegwart  and Frowin Ickler decided to go their own ways.
This album is one of Gross personal favorites. It contains song pearls as "Slow Down", "Small Town Blues" or  "One of a Kind", that are still part of his live shows up to this day.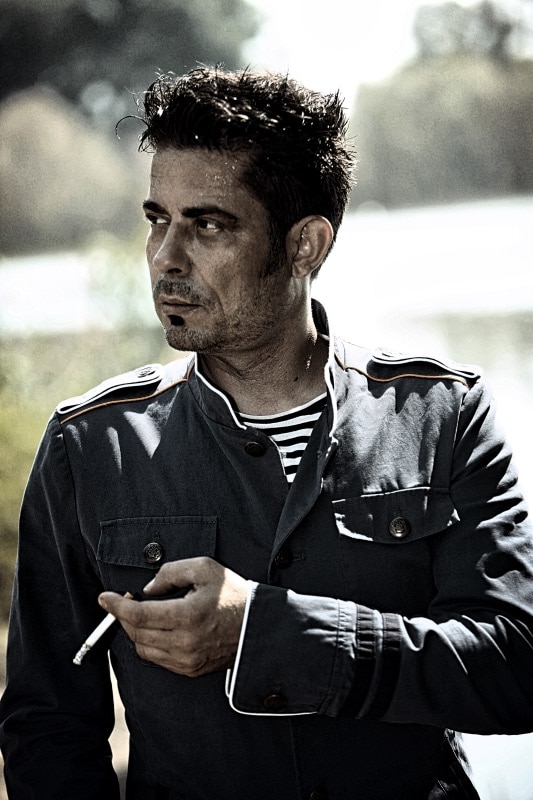 "Landmarks" is the homage to Timo Gross musical forefathers and mirrors his influences as a young boy.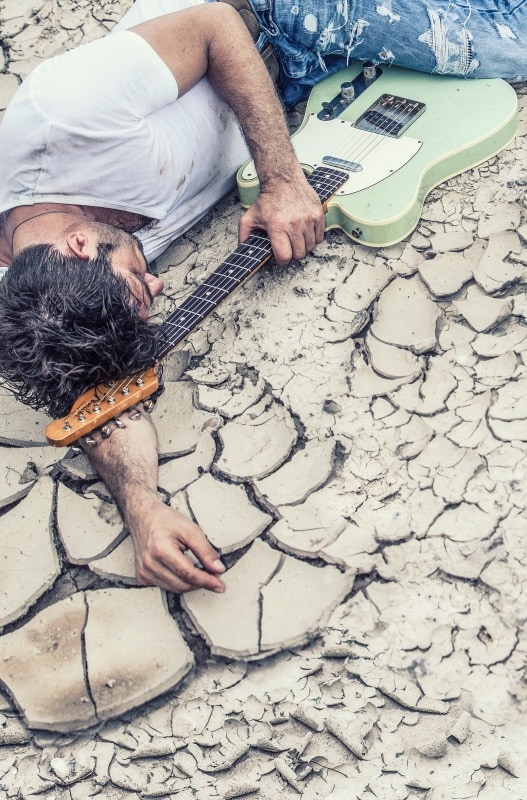 The album spans from low down Blues songs like "Drifting´Blues" to a "from dusk till dawn" like interpretation of "Word up".
With this album Gross played his longest tour, that led him all over Europe.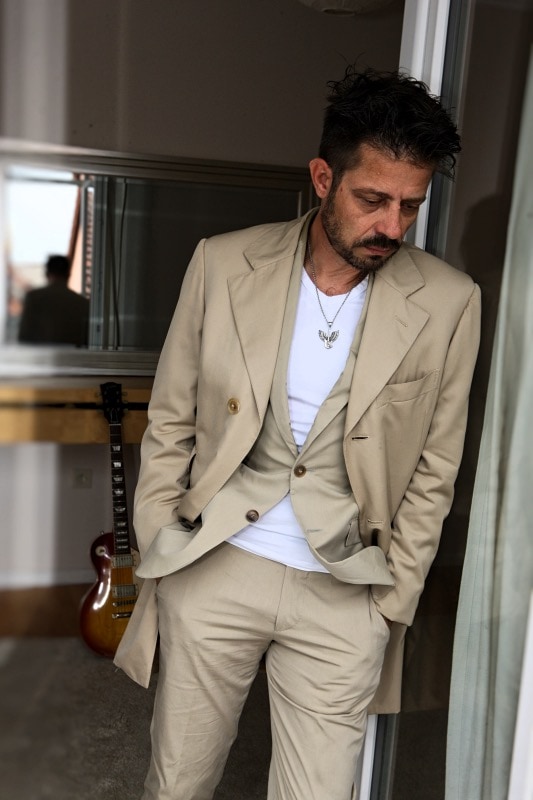 "It´s all about love" was the first album Gross recorded all by himself and led him into more rockin´ ways one more time.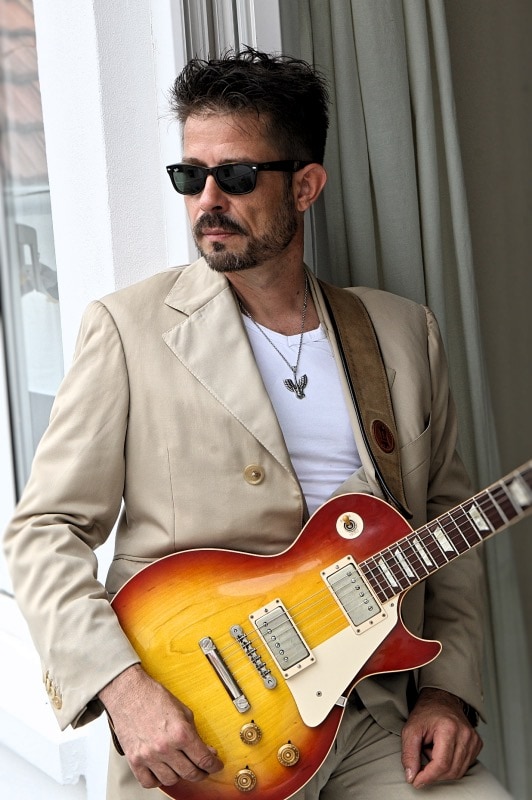 It was his first album, he was collaborating songwritingwise. With the great Irish songwriter he cowrote a bunch of songs, that highlighted the album.
"Bound to the shadows", "Bitch" and "Flying Bird" are the tunes that stand out of the album along with "rusty nails".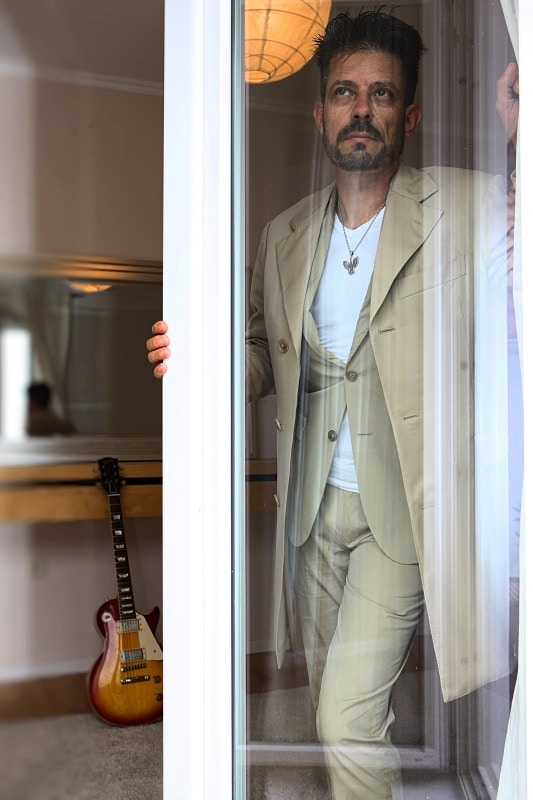 "Heavy Soul" was a whole new adventure. Gross started integrating samples and loops into his productions which is not too common in the Blues scene.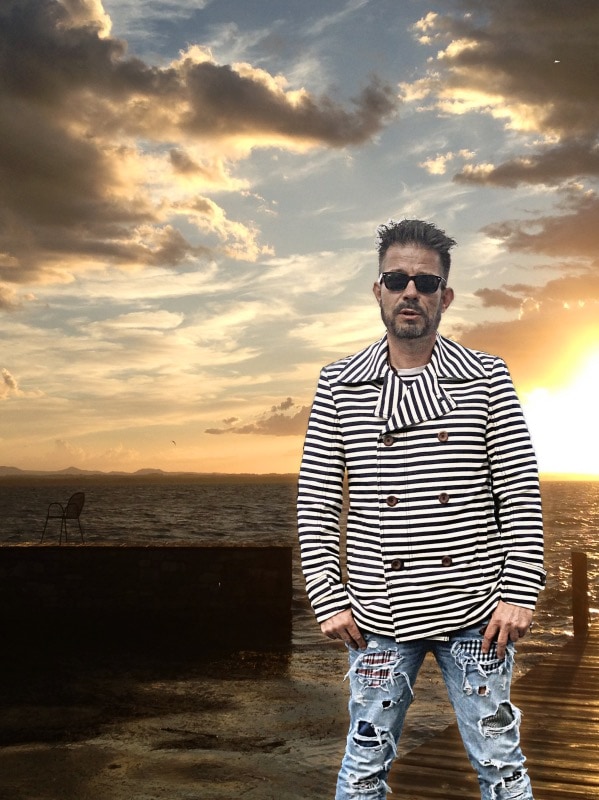 The album starts with an  outstanding version of  "Leadbellys´" "Gallis Pole". The song got a "Massive Attack" like dark and intense vibe that gives the album the direction.
"The Desert" , "Time ain´t tight" are further highlights before the album ends with a frenetic Big Band version to which Michael Steiner provided the arrangement.